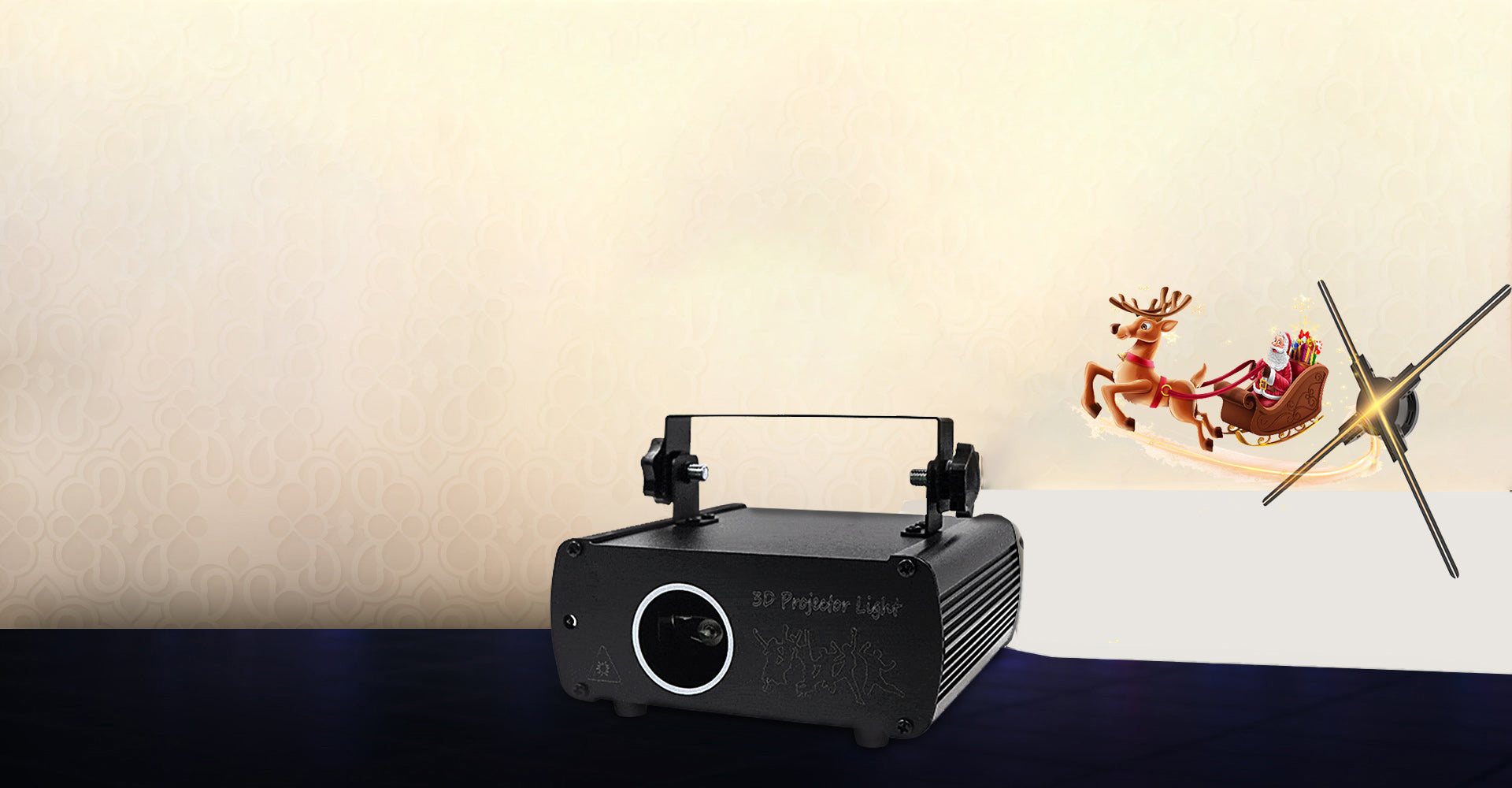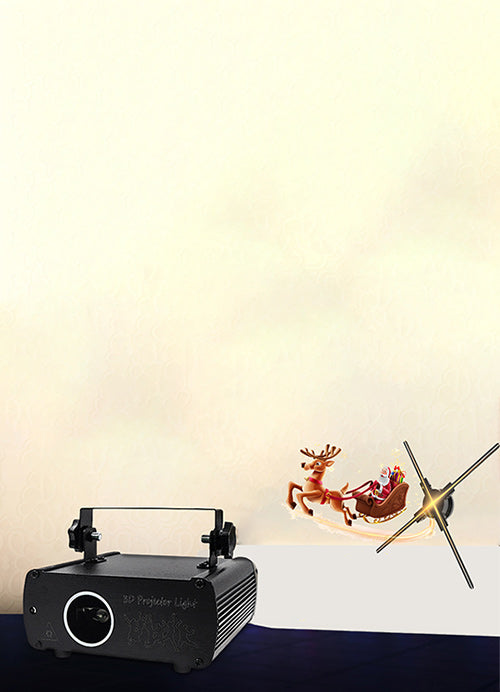 OUR MISSION
TLOS is working with top creators to make party lights and holographic fan projectors that can attract inspiration
3D Holographic Fan Projector
How to style your holographic fan projector
Outdoor Lights
It's time to transform your garden into a magical wonderland. Let the Outdoor Smart Light String ward off negative spiritual energy and protect your home.
Unlike conventional lights. the Outdoor Smart Light String is smart.Honour mother nature and she will nurture you.
Most Popular
There's a natural tendency to stop and stare at a breathtaking sunset. By witnessing the beauty and awe of the sunset, you can slow down your perception of time. When you do so, you're likely to be caught up in the moment, and your mind gets a break from fretting over the past or worrying about the future. 
★★★★★

One of the best things I bought! my whole family is entertained by this, even my cats. the graphics are amazing. 10/10 would recommend buying

Matthew Hostetter

Richardson, TX
★★★★★

Excellent light for the price and I use it with my dmx. Also has sound and it's own patterns. Very satisfied

Timothy A. Wood

Cambridge, MA
★★★★★

Loved how bright the lasers are especially during the day. When this laser is paired with my disco lights, it's pretty awesome. Definitely worth the money that was spent. Totally happy with my purchase.

NiniMa

Daniel Island, SC 
★★★★★

I bought this as a B-Day gift for my son who is in IT. He loves it and had it up and running with no problems,The images were clear and vivid against a dark background even in a room with tons of natural light.

Pedal Forrest

Los Angeles, CA
★★★★★

Like the way it projects the images at night. And works flawless. I used this to displayed my Christmas light show.

Saul Huertas

Seattle, WA